Check out the Gallery of our warriors!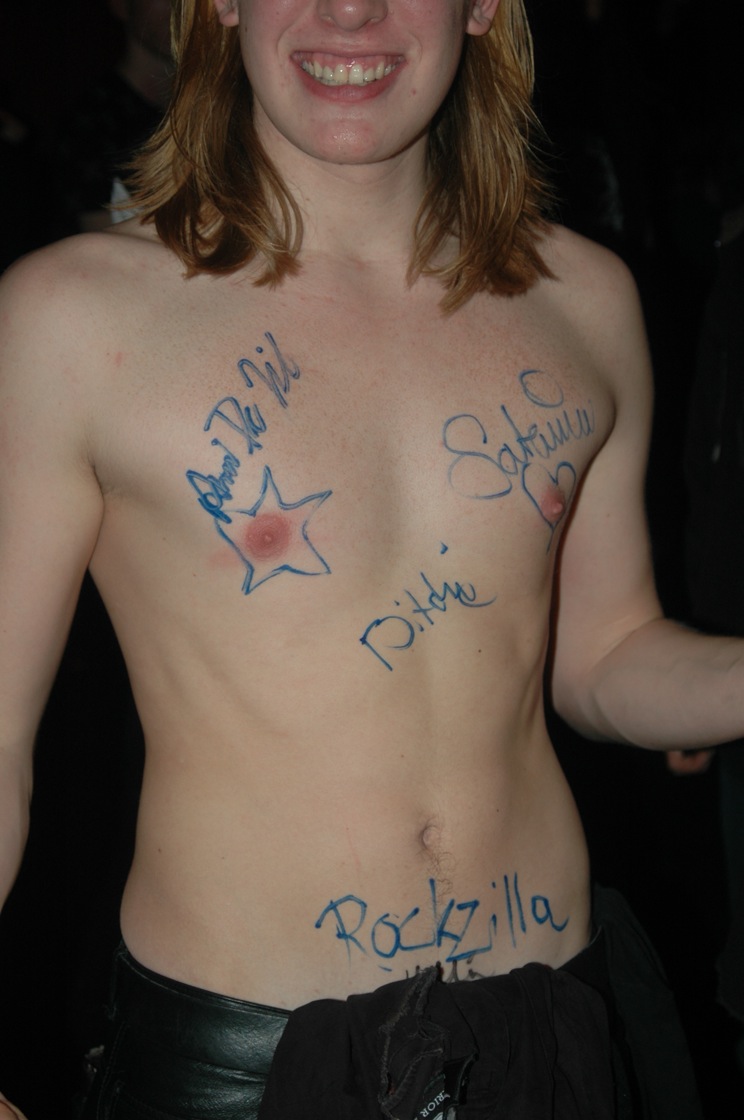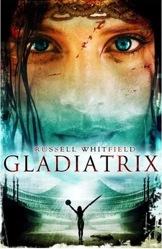 A true Hysterica Warrior!

Thank you so much Russell for your support!
Gladiatrix is amazing and it is a big inspiration for us!
Warriors, Read this book!!

http://www.russellwhitfield.com/
http://www.myrmidonbooks.com/new_titles_gladiatrix.html


We love our warriors!


Thank you warriors for your love and support during the time we have been away from you. We are excited to be back and promise that your devotion will be rewarded.. We can´t wait to meet you on the road!
Stay metal!!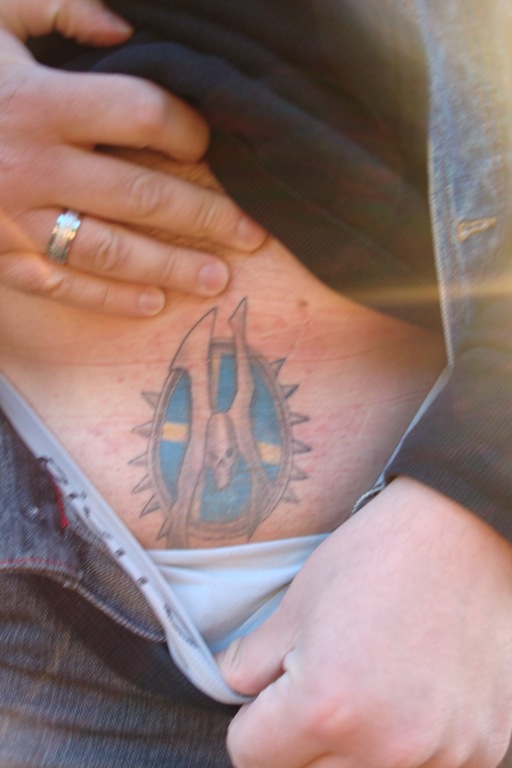 Tims Hysterica Tattoo!!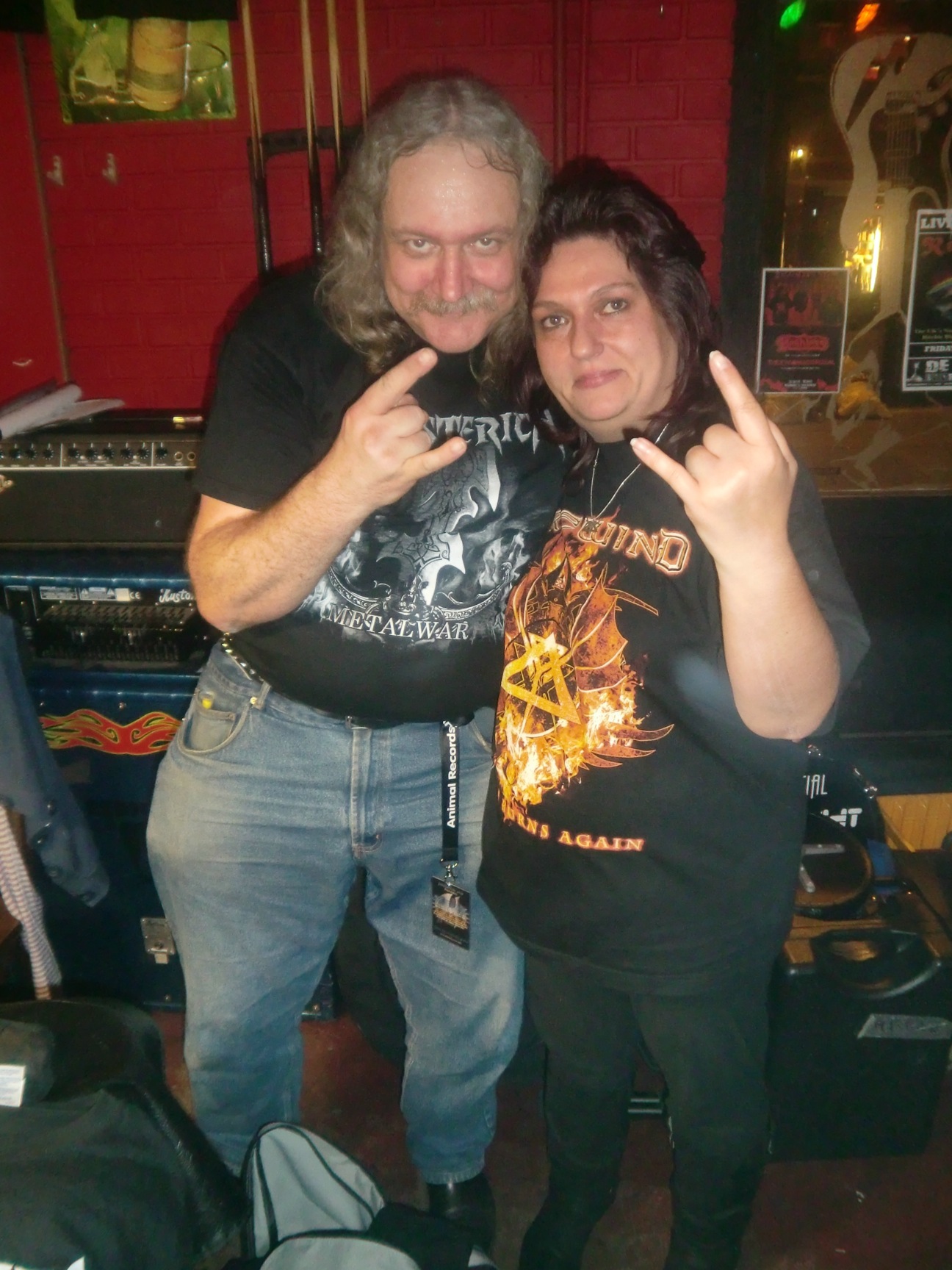 We miss you guys!